CONCRETE SERVICES MADISON WI
Concrete Services Madison WI

Looking for Concrete Services Madison WI?, We want to help you with your concrete needs, whether they're residential or commercial. From driveways to retaining walls and excavation – we can do it all. Plus, we offer maintenance services so that your concrete will stay in tip-top shape.
Whether you need help with your home or commercial property, we're here to help. We're always happy to answer any questions you have and provide a free quote. Contact us today to get started!
FREE INSTANT QUOTE!
Get a FAST Response
Concrete Laying
Madison Concrete Services has been a professional concrete laying company for over ten years. Our skilled concrete layering crew can handle any size job, from small driveways to large commercial projects, and we are fully licensed and insured. We only use the highest quality materials and the most up-to-date equipment to ensure a flawless finish on each project.
In addition, we offer a range of finishes, from basic grey to decorative stamped concrete. In addition, we offer a variety of edge treatments and color options to meet your specific needs. Madison Concrete Services can help with everything from a simple concrete driveway to a custom-designed outdoor living space.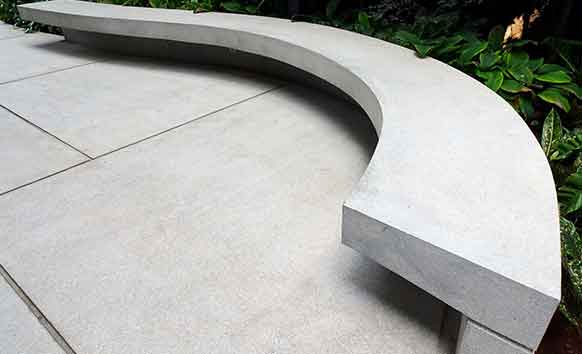 Concrete Driveways Madison WI
At Concrete Driveways Madison WI, we pride ourselves on providing high-quality driveway solutions to our customers in Madion WI. We know that your driveway is a vital part of your home, so we only ever use high-quality materials to complete any work. You can rely on our products to last for many years. In addition, we also offer stamped concrete services – meaning we can create beautiful tile designs onto existing concrete surfaces. We have the right technology and equipment needed to achieve perfect results every time.
We can Take care of all your concrete needs, whether you need a new driveway or just some repairs. We also offer a ton of finishes and colors to choose from so that you get exactly what you're looking for. And if you're not sure, contact us today! One of our helpful representatives will be more than happy discuss your options with zero obligation quote.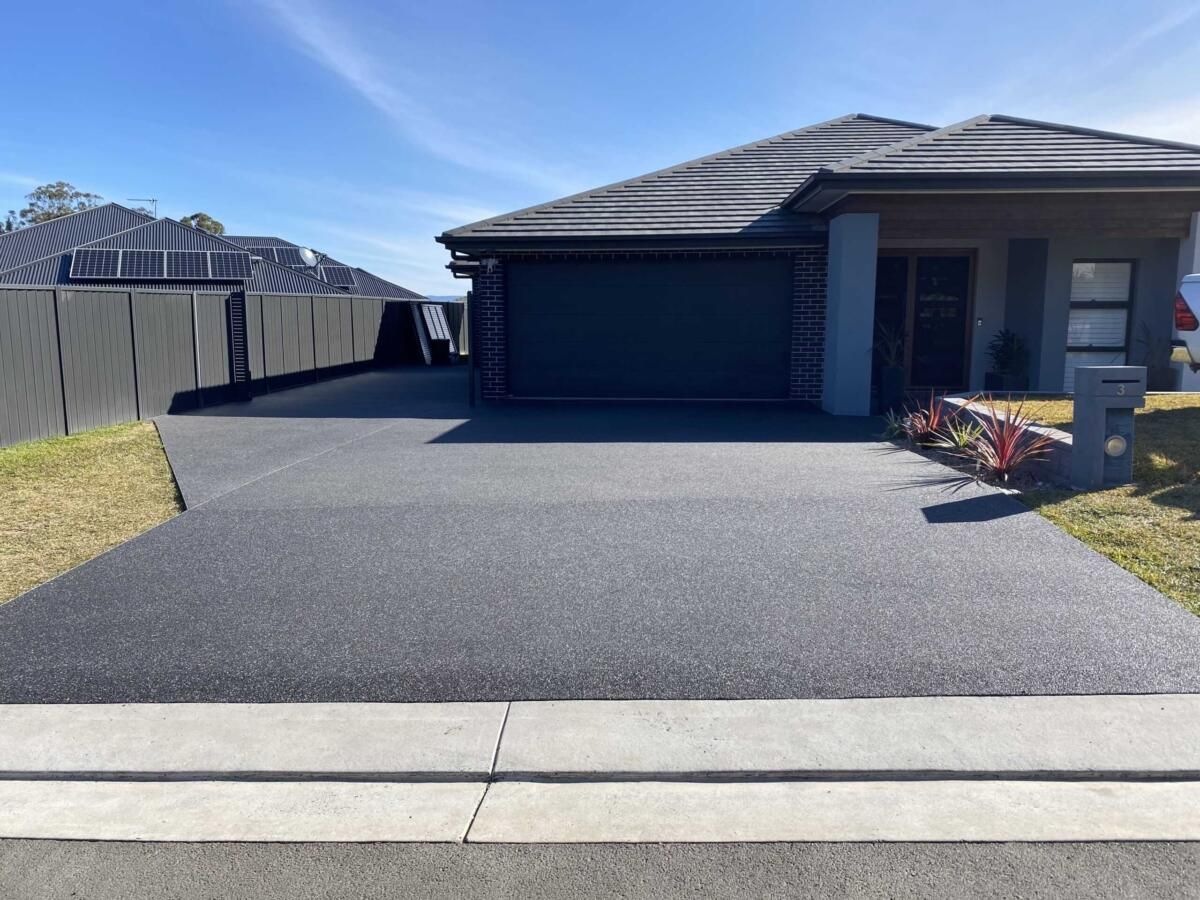 Colored Concrete
Are you looking for colored concrete service in Madison, WI? Look no further! We offer a wide variety of options to suit your needs. Here are three reasons why our services are the best:
1) Our experienced team is dedicated to delivering quality products and services to every customer. We take pride in providing exceptional customer service;
2) Our skilled technicians use advanced technologies to ensure that each job is done right the first time;
3) We provide flexible scheduling so you can have your project completed quickly and efficiently.
These are just some of the advantages we offer when it comes to colored concrete services in Madison, WI. With our commitment to excellence, you can be sure that your project will be completed with care and precision. So come join us on this journey and let us help make your vision a reality!
Next up, let's explore commercial foundations in Madison, WI – an area where our expertise truly shines.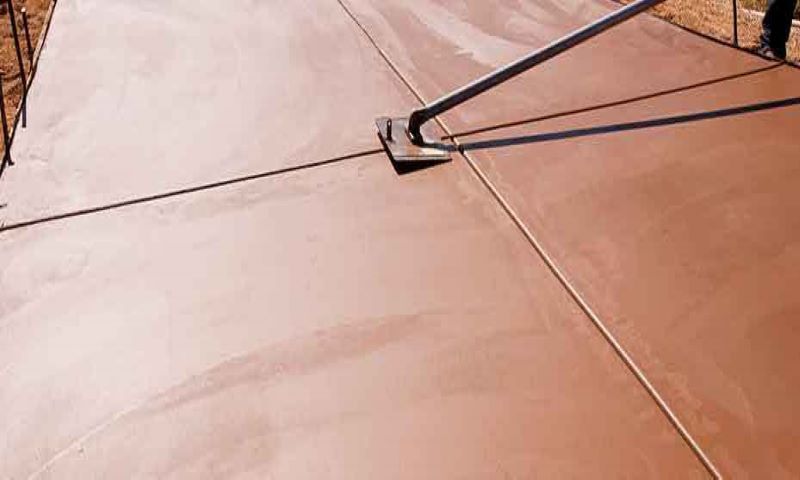 Commercial Foundations
When it comes to commercial foundations, our experienced concrete contractors have the expertise and knowledge to get the job done right. With years of experience in installing custom-made foundations for businesses across Madison WI, we are committed to excellence at every step.
For your project, you can expect:
• Quality workmanship with a focus on attention to detail
• Professional advice that takes into consideration your goals and budget
• Prompt service with timely completion dates
We understand how important reliable structures are for a business's success. That is why we strive to provide superior foundation solutions that offer long-term stability and security. And when it comes time for house slabs services, our team has the know-how and resources needed to build strong foundations for residential projects too.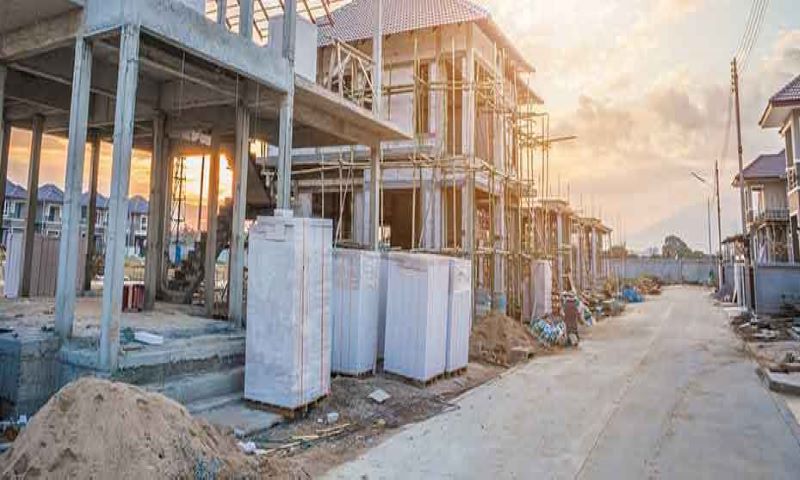 House Slabs
Our house slabs services provide the foundation for any construction project. We are experienced with creating strong and durable residential concrete foundations that will last for years to come. Our team of expert contractors use only the highest quality materials and cutting-edge technology to ensure your slab is perfectly level, making it ideal for building on top of.
We understand that each job has its own unique requirements, which is why we offer a variety of options tailored to meet your specific needs. From driveways to patios, our house slabs services can cover all surfaces in an efficient manner while providing a beautiful finish. Plus, you can trust us when it comes to safety; our experienced professionals know how to properly install the slab without compromising its integrity or longevity.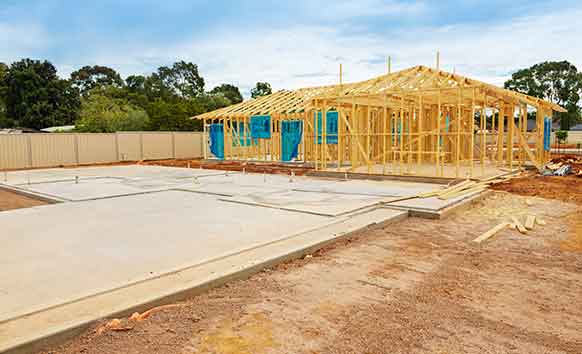 Retaining Walls / Block Walls
Blockwork walls services can be a great asset for any home or project. They are both attractive and durable, providing an excellent complement to slabs and other concrete features. Our team of experienced professionals has the knowledge and skill to take on any blockwork wall job with ease.
We specialize in creating custom design solutions that fit our clients' vision. From simple designs all the way up to complex ones, we have experience working with a variety of materials, from brick to stone veneer blocks and more. We also offer advice on how best to finish off your project so it looks its best when complete.
Our expertise makes us ideal partners for homeowners looking to add value to their property by utilizing these types of services. With our help, you'll get the perfect blockwork walls at an affordable price – making them the smart choice for anyone considering this type of investment in their home or business. Now let's move onto commercial slabs services!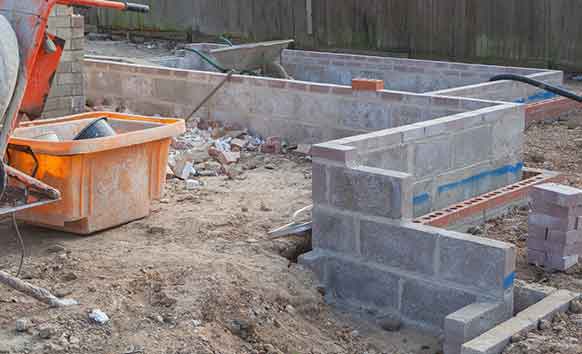 Commercial Slabs
At Madison WI Concrete, we offer commercial slab services to meet your unique needs. From the initial planning stages all the way through to completion, our team of experienced professionals will help you bring your vision to life. We understand that a successful project requires expertise and attention to detail – which is why our clients rely on us for quality workmanship every time.
Here are some of the key benefits when you choose us for commercial slabs:
• Experienced Team – Our contractors have years of experience in providing first-class service
• Quality Materials – All materials used are checked for quality assurance before installation
• Competitive Pricing – You can count on competitive prices without compromising quality
• Custom Solutions – We provide tailored solutions based on your individual requirements
• On-Time Delivery – Your projects will be completed efficiently and within agreed timelines.
We strive to ensure each job meets our high standards so that you can enjoy peace of mind knowing it was done right. Contact us today for your Madison WI concrete needs!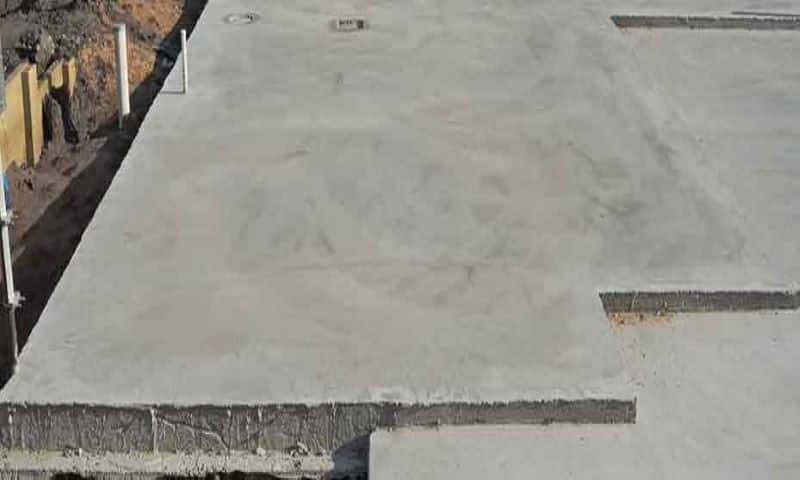 Patios Madison
Concrete patios in Madison are an excellent choice for those seeking a long-lasting, low-maintenance outdoor surface. Concrete patios, unlike wood decks, do not require regular sealing or staining and can last for decades with minimal maintenance.
Concrete patios can also be customized to suit any taste by incorporating various colors, textures, and patterns. Here are a few things to consider before installing a concrete patio at your Madison home.